I followed Brackeys video about his Workflow and Settings.
The part I am focused about is when he changes the C# Script-NewBehaviourScript.cs file.
I did the same but after that I found the inspector in Unity is showing my scripts all weird. The scripts work but it's annoying and hard to read when it's in an un-even order.
In Unity: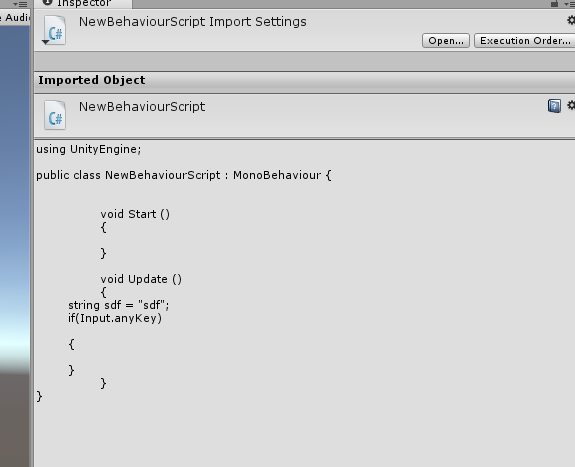 In Visual Studio.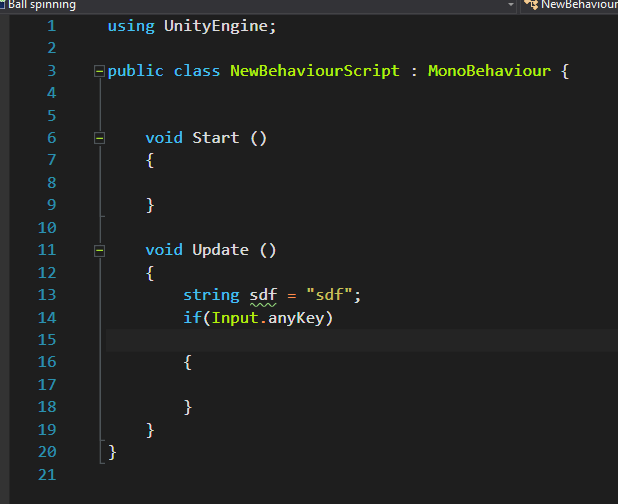 The script file.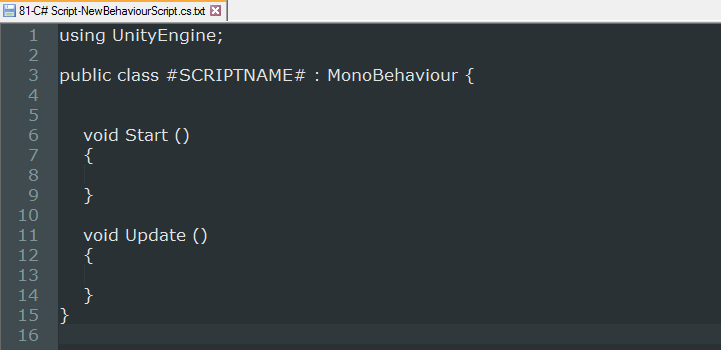 I wanted to know if there is a fix to this or if I should just try to ignore it.
Thanks.  🙂