I am working on a puzzle game. This game was created for the MyFirstGameJam hosted on itch.io. with the theme being memories. This is the first game I've created for a game jam.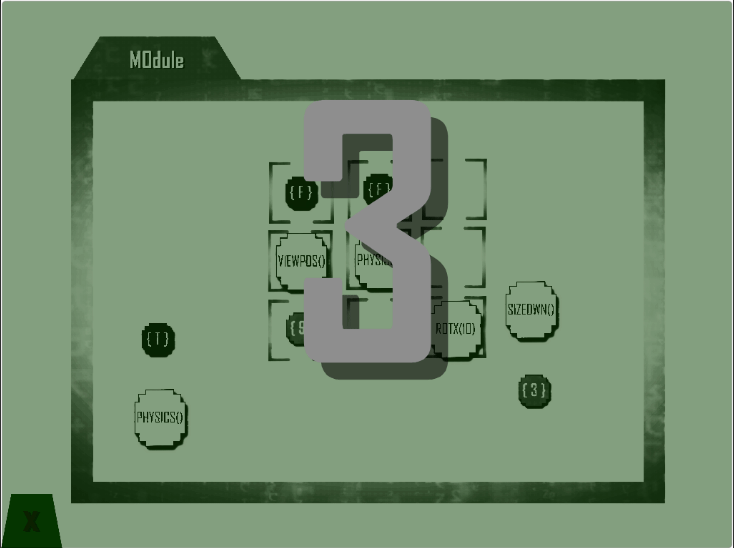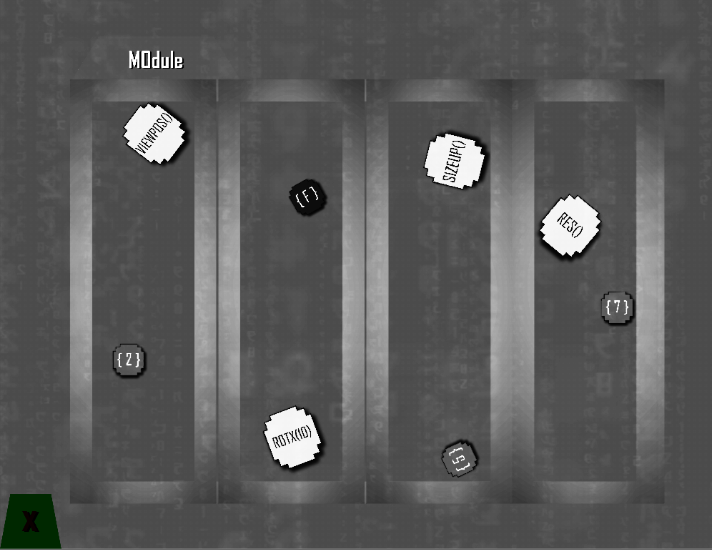 Game Synopsis
Test your skill, memory and reflexes to the limit with over 40+ levels and unlock the truth about O+ –> A puzzle game based on simple programming language concepts.
As you progress through the puzzles, you will unlock data that reveals the memories of people in a time of chaos and corruption.
….
Here is a bit of gameplay: https://www.youtube.com/watch?v=YiBvH146eCk
Here is the download link/page: https://mzadz.itch.io/oplus-early-development-build
If you are interested in what you see, follow me on unity connect: https://connect.unity.com/p/o-early-development-build  itch.io and/or facebook. I plan to continually update this game till its polished for release. No deadlines/milestones are set at the moment.
Any playtesting feedback regarding the game would be extremely valuable. Thank you.